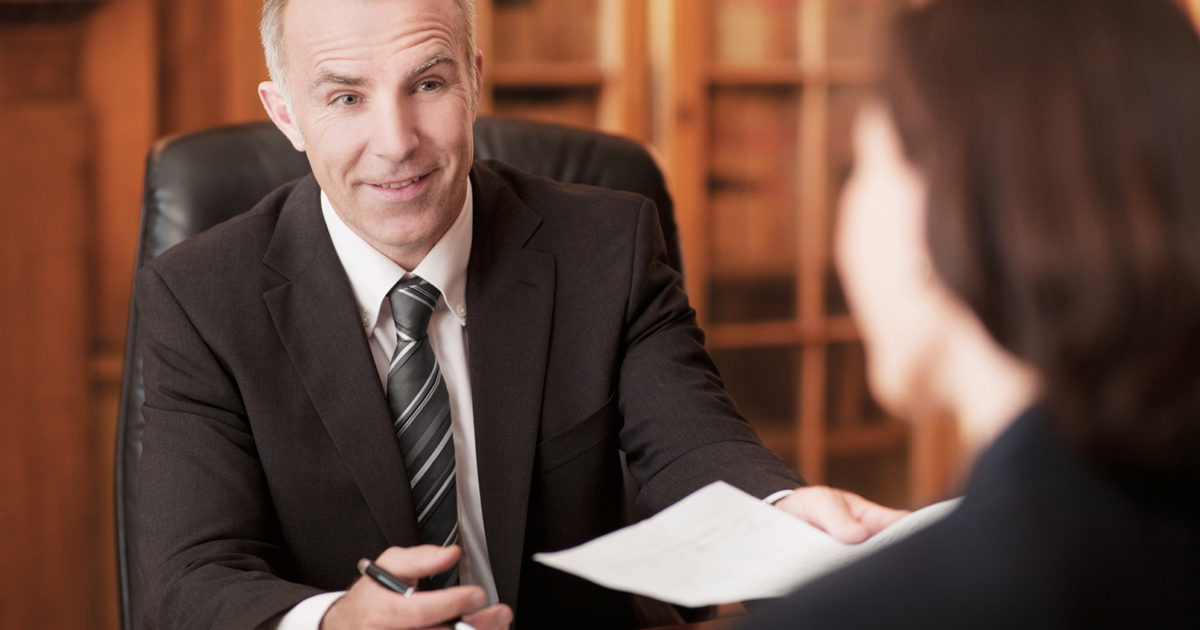 A personal statement is a regular type of essay for various law schools. If you want to impress the admissions committee, you have to apply extra efforts and create the top-notch paper that highlights your personal and professional traits. Our guide is your assistant in how to write a personal statement for law school. We provide essential practical tips that help to pick your style and emphasize your academic work among other statements. It is a good way to explain your life story, describe your experience, tell about your achievements in college, uncover your individual strengths.
Why is Personal Statement Important?
You shouldn't think that a personal statement is insignificant. This type of essay is important for your future education in law school. Showing your abilities and unique traits to the admissions committee is crucial. Your LSAT or GPA score is not enough; they need something more. You have to be smarter than other applicants and have enough skills to start studying in law school. Therefore, this statement is a great opportunity to do this and fix some omissions in your application.
Tips on How to Write a Personal Statement for Law School
Not any student faces the necessity to create this type of academic paper. If you want to become the top-notch lawyer, you must be prepared for complex tasks and specific situations. Personal statement will help you to uncover hidden abilities and become confident in your affirmations. To succeed in this field, you have to know about all aspects of this tricky task. Look at our useful tips and find the answer to essential questions you probably have.
Consider requirements of the particular law school
This type of paper is personal and emotional, but it has some peculiarities. Each law school provides its requirements and accepts only papers that match them. If you don't know the exact number of words, topic preferences, style suggestions, and other items, you won't be able to meet the demands of the committee in the particular law school.
Show your personality
A personal statement for law school is emotional and exciting, but it shouldn't sound like the next episode of TV show. This academic paper must show other people who you are, and which aspirations motivate you to study in a legal field. Remember it is not easy to create a story that can influence your future career. Try to show how passionate you are, why studying in a law school is your aim, why the admissions committee has to prefer your candidacy among other students.
A personal statement is not a resume
If you want to know how to write a personal statement for law school, you can be sure that it is not the same as your resume. Many students make this mistake and provide another variation of their resumes. Don't become one of them. You have to dig deeper to show your character, not only professional and life experiences.
How to Pick a Topic for a Law School Personal Statement?
Like any other essay, personal statement starts with a proper topic. Picking a good theme can be the key factor in your success. We offer you the list of essential questions that will help you to decide what you need to write about.
What were the most outstanding events that affected your life?
What is the most exciting thing about your upbringing?
Do you like physical activity; how it helps you to be productive?
What are the most prominent achievements you ever had?
Do you have a favorite book that has changed your attitude?
How did you pick your professional sphere and why do you want to become a lawyer?
What was the most exciting thing during your life in college?
Do you have short-term and long-term professional goals, and why are they essential for you?
What law areas are engaging to you and why?
What your skills prove that you may study in a law school?
Dos and Don'ts of a Personal Statement for Law School
The truth is that this kind of academic paper is versatile and may be focused on various life spheres. You may concentrate your attention on the background and upbringing or highlight your professional achievements. Anyway, there are some acceptable and unacceptable things for such academic work. Let's find out more information about these aspects.
Dos
Create your statement for your audience. Remember that your readers are professors and admissions professionals. Try to engage them by making your work topical and attention-grabbing at.
Be simple and clear. People don't like to read complex sentences that can't provide a clear understanding of the author's vision. Develop the ability to be straightforward in your writing as well as in your future speeches in court.
Engage the readers. Your statement for law school must be vivid and memorable. Try to create a picture of who are you and show it to your audience. Use attention-grabbing sentences in the introduction. This trick helps to intrigue the reader and encourage him to read the paper to the very last paragraph.
Review your academic paper carefully. It is crucial to create a grammatically correct piece because illiterate text can spoil the impression in a few seconds.
Don'ts
Don't use legal jargon. It may seem like you want to brag about your special knowledge in the legal field. If you make a mistake, you will look silly.
Don't use clichés or overused statements. People who read your statement and make a decision about your admission to a law school want to know you and your character.
Don't be boring. It is not a paper where you provide bare facts about your upbringing, education, and professional goals. As we mentioned above, uniqueness is the key to success. It is not a resume; it is a short story about your life and ambitions that motivate you.
Don't address your weaknesses. You shouldn't explain some questionable things such as low grades. Use addendum to do this and focus on positive things in your personal statement.
How to Review Your Personal Statement?
This stage of the writing process is crucial. If you've already spent plenty of time working, you may miss some critical errors. These mistakes may lead to poor results. Give your paper to those people who don't know you well. Don't prefer relatives or friends. This way you will get an objective opinion. You should also ask the readers some questions that will help you to understand weak spots in your personal statement. Ask them: do they know you better after reading it; do they want to meet you and learn more about your personality? Is this personal statement engaging or does it look boring as plenty of standard essays? These questions will help you to know what readers think about you and your academic piece.
In Conclusion
Personal statement for law school doesn't have mandatory elements or strict rules. The primary purpose of this writing is to realize who the author is and why he deserves to study in a particular law school. Don't be afraid to highlight your personality and uncover exciting facts about your life and experience. Ask yourself how to write a personal statement for law school, and you will find the answer. Be sincere and show the readers who you are.
Personal statement is a challenge, and you must get through it. Give yourself enough time to create a memorable paper that can impress the most demanding admissions committee. We hope our guide will help you to create outstanding writing piece and achieve the essential goals in your life.