Students who graduate schools need to create a statement of purpose or a letter of intent. In this article, we have gathered the most important hints on writing this paper as well as selected some good examples of statements of purpose.This paper demonstrates your experience and interests to the adm...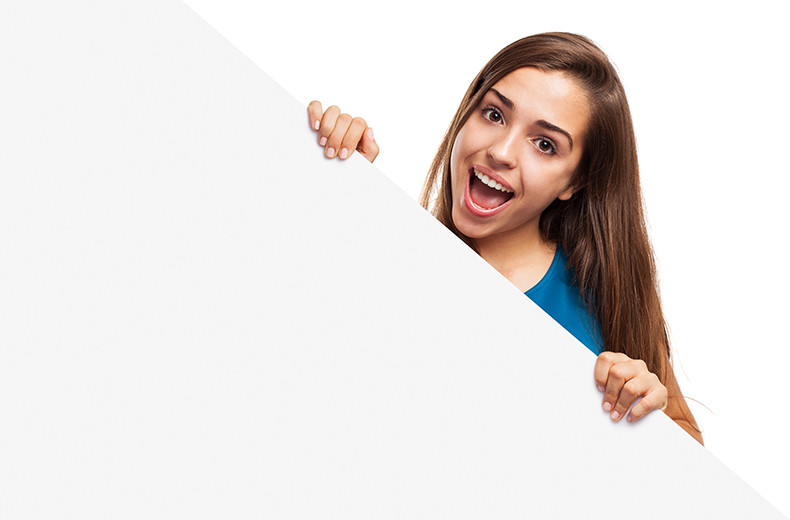 Like an article?
Leave your email and get weekly digest of the best articles in the inbox
You may have good grades, but there is still the risk of your application to Harvard being rejected. Even the best points for the application test cannot make you a Stanford student. This is what happens to those applicants who underprice the importance of the statement of purpose. Ivy League admiss...
The scholarship essay, a thing that has become a significant pain point for most students, forces new students to reflect on their life, their achievements, ups, and downs. These essays include things the students are good at, their weaknesses, and real-life experiences that defined their personalit...
Writing a resume for graduate school has been troubling the common man for far too long! They're much more straightforward than they might seem, and should generally be a stress-free experience. Resumes are very useful and allow companies and schools alike to learn more information about you.If you ...
The University of Pennsylvania, which is popularly known as Penn or UPenn, is one of the top educational institutions, established prior to the avowal of Independence of the US. Located in Philadelphia, this Ivy League member is amongst the most elite universities in the world. People from around th...
Once you decide that you want to become a software engineering student at a US college or university, you will have to go through the admission process that comprises:Previous coursework and GPATest scores: SAT and ACTAdmission essayWith the admission essay, you get a chance to express yourself, sta...
Some students think that the residency personal statement (RPS) is the same as the graduate essay, but it's not quite right. Personal statement residency is one of the great ways to share your character and abilities and plans for your career as a physician. One of its goals is for applicants to add...