Some people can think that the residency personal statement is the same as the application essay, but it's not quite right. Personal statement residency is a good way to show your character, abilities, and plans for the career. Its goal is to explain the reason why you have chosen a specific speci...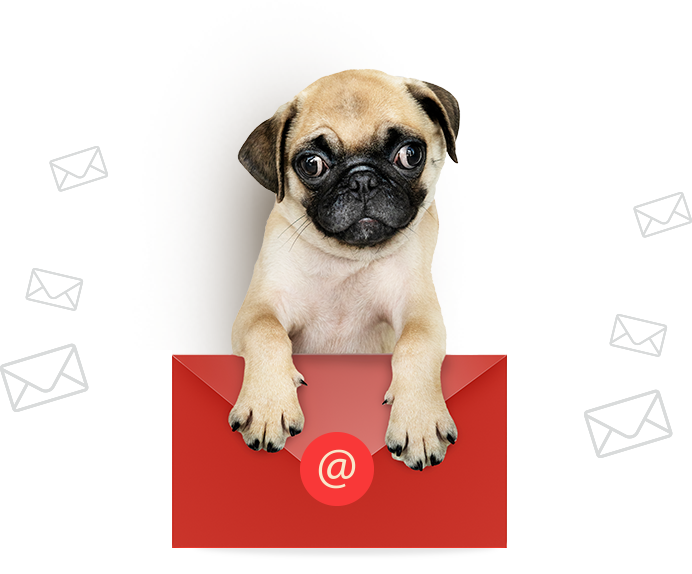 Like an article?
Leave your email and get weekly digest of the best articles in the inbox
Are you nervous about writing your MBA essay? Many students have the same problem and they keep wondering how to stand out and become perfect candidates when applying to the MBA school. Learn what admissions officers search for in this academic paper and use helpful writing tips to increase your cha...
Almost every student has been dreaming of being enrolled in one of the best colleges of the country when studying in high school. And now, the high school times are over and you have an opportunity to make your dreams come true. If you dream of studying dentistry and you desire to work as a dentist ...
Writing essays can be difficult for some students. Creating an impressive pharmacy personal statement is a challenge. It's hard for many people to do the following:Come up with an interesting subject;Organize important information;Make reasonable conclusions;Grab readers' interest;Reflect relate...
It is important to write this paper according to all requirements. With this document, you must prove that you suit the chosen position and show the admission committee or a recruiter that you are much better than all other candidates. Reading this you will learn how to end a personal statement prop...
Writing a personal statement for graduate school is a mandatory step for students who want to enter a particular field of study and become a professional within your discipline. No matter if it's dental college or physics - you have to know your field well. Let's find out why this essay is crucia...
A letter of intent for graduate school is an important part of the university admission process, especially when applying for research-oriented and science grad programs. Admission officers pay their close attention to it because this is where undergraduate students show related skills, demonstrate ...