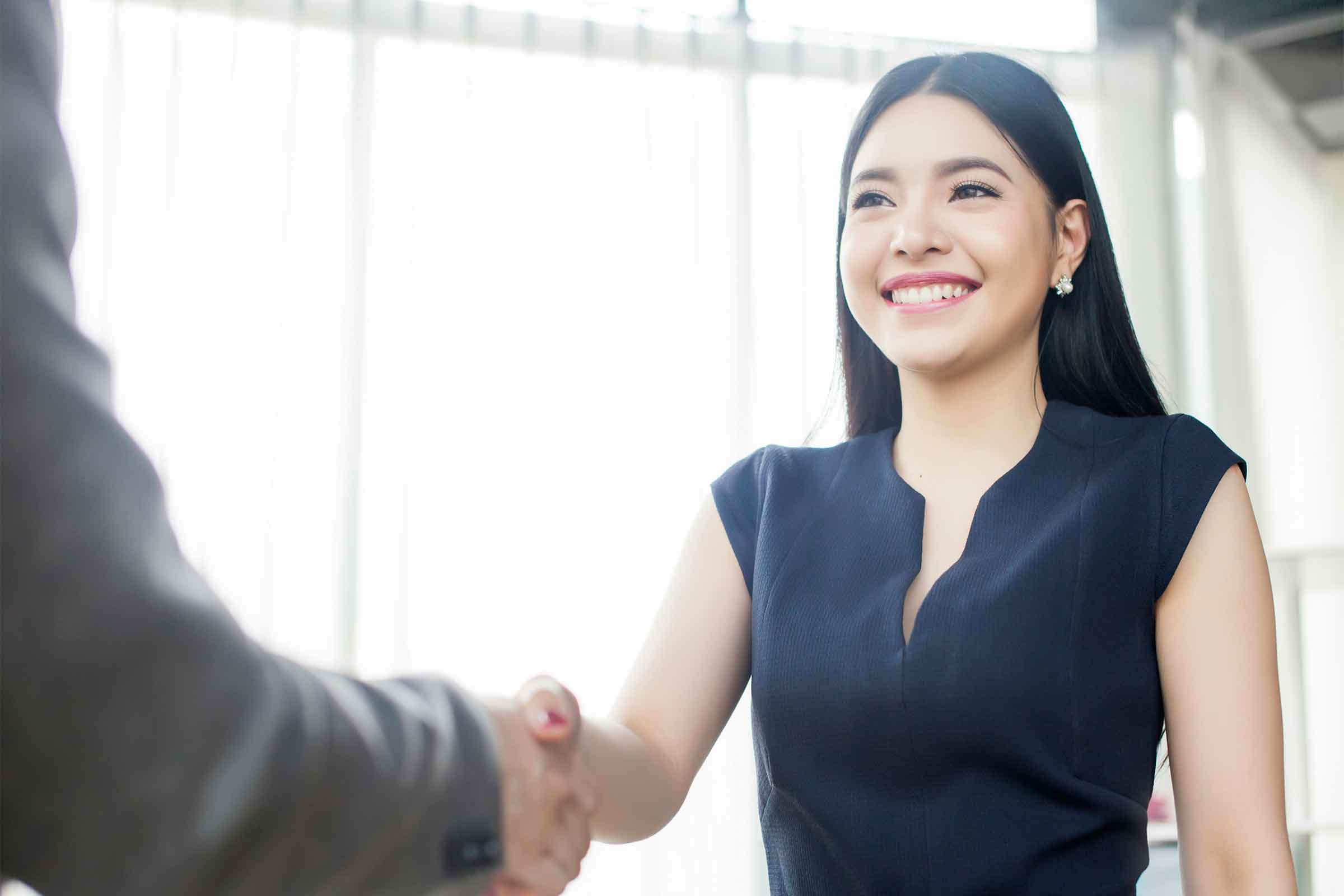 When applying for any undergraduate or graduate program, students need to write their statements of purpose to impress the admissions committee. What is a statement of purpose? How to write a statement of purpose? Many school professors claim that it's one the hardest academic writing papers or an important part that can either make or break your application.
Your statement of purpose is 2-3 pages long where you focus on your interests or personal experience using vivid or specific details. Create the great one that excites the committee to stand out. Do you hard work or research to find related information or demonstrate your good sense of university programs and their requirements.
What is a statement of purpose?
What is a statement of purpose? Its basic purpose is to convince people who read it that you have excellent achievements to promise your future success in your grad study. Think about any statement of purpose as your important essay that includes different parts, address them all in your writing:
Introducing your interests, personality, background, motivations;
Summing up your previous graduate or undergraduate career;
Discussing the relevance of your current or recent activities;
Elaborating the academic field that interested you.
Introduce yourself
How to write a statement of purpose? It's one of the most common questions every student applying to schools asks to show a professor personal motivations, interests, other important traits to stand out and be unique. Search for helpful statement of purpose examples and check them when describing what interests you or sparked your desire a science degree or other grades. Make your statement of purpose short or concise. Avoid spending a lot of time on any autobiography.
Summarize your graduate or undergraduate career
In your statement of purpose, write about your research, important thesis projects or papers, working experience. Indicate project titles, responsibilities, outcomes. Write everything technically or according to your discipline titles because professors will read your statement of purpose, they have specific knowledge.
No matter if you write your statement of purpose for PhD or your statement of purpose for MBA (you can check how to write mba essay here), include major thesis projects, other papers, or anything academically beyond curricular activities. What about your working experience? Include it if you have specific responsibilities for designing, testing, interning, or researching in any areas similar to what you want to study.
How your current or recent activities are relevant
If you worked or graduated before returning to your grad school, indicate in your statement of purpose everything you did:
Responsibilities;
Important lessons;
Design or work team;
Non-profit or company.
Indicate how it helped you focus on studies.
Elaborate on academic interests
Your statement of purpose should indicate what you want to study in detail to convince committee members that you understand a research scope on this discipline or you're engaged with current research topics. Your statement of purpose should:
Indicate your area of interests;
Look for online information about your chosen departments;
End your statement of purpose positively.
How to indicate your interested area? Indicate your specific theme, define problems, or pose questions that you want to address in your statement of purpose. Check specific programs. That's because some university programs require their students to name professors with whom they may work in the future. Indicate your readiness or excitement for future challenges.
Essential tips for your perfect statement of purpose
What is the right statement of purpose format?
Include everything admissions officers will read between lines (your competence, self-motivation, or potential);
Demonstrate everything through examples (avoid saying directly, show that);
Emphasize your information positively, write in your active voice;
Ensure all facts are linked with their focus or continuity;
Stay concise because your statement of purpose should list significant details with brevity;
If there's something important that affected your grades (excessive work, ailments, or poverty), state that in your statement of purpose; write affirmatively to show your perseverance or ability to face challenges.
How to create your outline
Come up with your hook. Admission officials expect that all applicants feel excited to study their chosen field, whether it's history, biology, or anything else. Do you want to stand out? Use your attention-grabbing hook in your statement of purpose to explain to all readers your motivation to pursue advanced studies in your specific field. Brainstorm possible factors that helped you make this decision. Make them interesting, believable, truthful. You also need to:
Write your brief description of experiences in this field;
Plan your special section to discuss everything you want to study;
Daydream about future plans;
Pay attention to different questions that you should answer in your statement of purpose.
Write your description of experiences
If you have any research projects or other major expertise in your chosen field, tell the audience more about them in your statement of purpose. Focus on your most important ones. Plan to include your section discussing your relevant matters:
Senior projects, undergraduate theses, major research work;
Publications;
Major presentations, exhibits, talks, posters.
What do you want to study?
Include your section that discusses everything you want to study. Stay specific to describe your serious interest because it should make it clear to other people why you choose a particular school to study your subject. Do your research for any statement of purpose.
Consider your future plans
Your statement of purpose should discuss where you want to go after your studies. Some students want to become researchers at their universities, whilst others think about applying their advanced knowledge to other fields.
Pay attention to specific questions
Prompts for your statement of purpose can be general or specific, but you need to answer them all in your outline to end up with your most impressive paper that will win.
How to draft your statement of purpose
How to amaze readers? Use effective writing techniques to achieve this goal with your statement of purpose:
Amaze the committee with your knowledge;
Focus on showing;
Avoid being modest;
Name everyone with whom you want to work;
Explain your academic gaps or other issues;
Be concise.
Wow officers with your knowledge
Draft one substantial paragraph in your statement of purpose about any topics that interest you, describe modern theories, scholars, or books that inspire or excite you. Pose these interests as questions. This simple technique can make your statement of purpose more engaging whilst showing your ability to formulate significant research questions.
Focus on showing
Let details speak in any statement of purpose. They will help you excite others or make your statement of purpose stand out from many vague or boring essays that other applicants submit. Don't hesitate to use your technical language.
Avoid being modest
Your statement of purpose is not the best place to be modest, you should be forward about unique accomplishments. Use them to impress admissions officers.
Name everyone with whom you want to work
Mention any professors with whom you want to work, tailor this information to your specific school. If you don't have anyone in your mind, mention university strengths or departments to discuss how you will benefit from them. Stay honest when talking about your interests.
Explain all gaps or academic issues
Address them in your statement of purpose. Having your academic setbacks won't lead to your application rejection if it's strong, but you still need to explain yourself.
Be concise
Most institutions require students to write their statement of purpose in 500-1000 words, so keep your paper within this rage if there are no clear instructions. Don't make it too short or too long. Follow your basic directions to succeed.
Why review your statement of purpose
If you fail or forget to review this important paper, you risk your future education. Read it out loud. Although you write this statement of purpose for scholars, use your specialized vocabulary to make all sections sound nice or professional. Reread it to ensure that it flows well. Rewrite overly long sentences or awkward phrases. Mark all problematic spots to revise them and make your statement of purpose error-free, or it won't bring you desirable results.
Proofread, ask professors to help
Ask professors to look over your statement of purpose because they know what makes it compelling or convincing. Ask other people you know for their help. If they give you useful suggestions to improve this statement of purpose, revise everything carefully before asking them to check your paper again. To proofread your statement of purpose, go through every section or paragraph to check grammar, spelling, formatting, or other important matters.
How to get help?
If your statement of purpose isn't brilliant enough, you can always order it from our professional writers. They know how to help you succeed. Use their reliable services to improve your chances to get your admission.