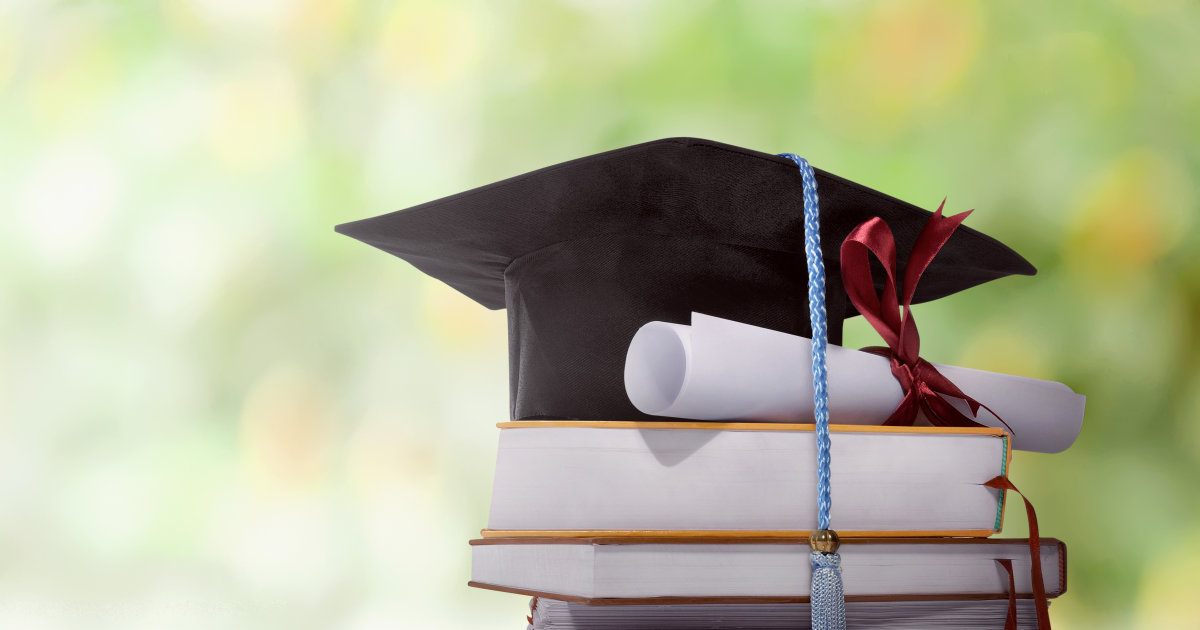 It's time for you to get your writing talent grass-roots recognized! With us, you have such a unique opportunity! By simply taking part in our regular scholarship essay contest, you have a chance to win in a walk and get a real-money prize! Just take a look at competition details and requirements, send an application, and get contacted by us.
Writing Contest Details
If you like to write, believe to have a writing talent, or simply want to take part in a competition for real money, feel free to join our scholarship essay contest. To become a participant, all you need is to write an essay on a specific topic, follow all our requirements, and send your masterpiece to [email protected]topadmissionessay.com. We hold such a contest regularly - each 3 months. So if you are late with the application, you will have the chance to try your luck the next time.
What Do Winners Get?
recognition from best writers of the country;
winning essays will be posted on our website and promoted on the web;
main prize of $1,000;
prize for the second pace of $600;
prize for the third place of $400;
a chance to join our team of professional writers.
Who Is Eligible to Participate in the Contest?
Interested in the competition? Wand to try out your luck and test your writing skills? Challenge yourself and get a reward. Make sure to comply with the competition rules before sending the application:
People from all over the world are eligible to participate;
You need to be no younger than 18 years to take part in the competition;
To participate, send your essay to our e-mail address [email protected];
The essay should be written in English;
The essay should contain no less than 600 words and no more than 1200 words;
Number of applicants is not limited;
One applicant can send only one essay;
The essay should be plagiarism free;
In case of plagiarism detections, the application will be disqualified without any prior notice.
If you are ready to follow all the rules and are of the age to participate in the competition, we will be happy to see you among the applicants.
What You Need to Do to Complete Your Application*
Having sent an essay to us? There is the last step you need to do to complete your application. Perform the following:
share the link of the Scholarship Competition page or Homepage via Facebook/Instagram (use your existing profile - we will check it);
like the [website] profile in [existing profiles]
Voila - you are done and have a real chance of $1,000 to land in your wallet!
What's the Deadline?
All essays should be submitted by 11:59 PM, February 28th, 2019. Our judges will carefully review all the papers in terms of their content, formatting, compliance with competition rules, and key message delivery. Works submitted after the deadline will be excluded from the contest.
Names of the winners will be announced on March 4th, 2019 on our official website and [fb].
How Should You Format Your Essay?
Basic scholarship essay format;
Word count of 600-800 words;
Essay topic - "How AI Will Affect Your Life and Work?";
0% plagiarism;
Written in English;
The essay should be in a Microsoft Word document;
The essay can include images, mainly if they support/ illustrate the topic or your ideas.
Your contact information should be included in the document for us to contact you and provide details on prize collection.
How Are We Going to Select Winners?
Our professional writers and editors will carefully review all the applications, read all the essays, and decide on the winners. Things are very serious here. To ensure absolute transparency and fairness of the contest, each paper is checked for its compliance with competition rules, plagiarism, content, and writing style. Thus, those who have met all requirements and have written a brilliant essay will receive a money prize from us.
Excited? Go for it! Send an essay to us, and who knows, you may become $1,000 richer! Good luck!
Seeking professional writing guidance? – This is just the right place!
Get a price quote & proceed with your order!