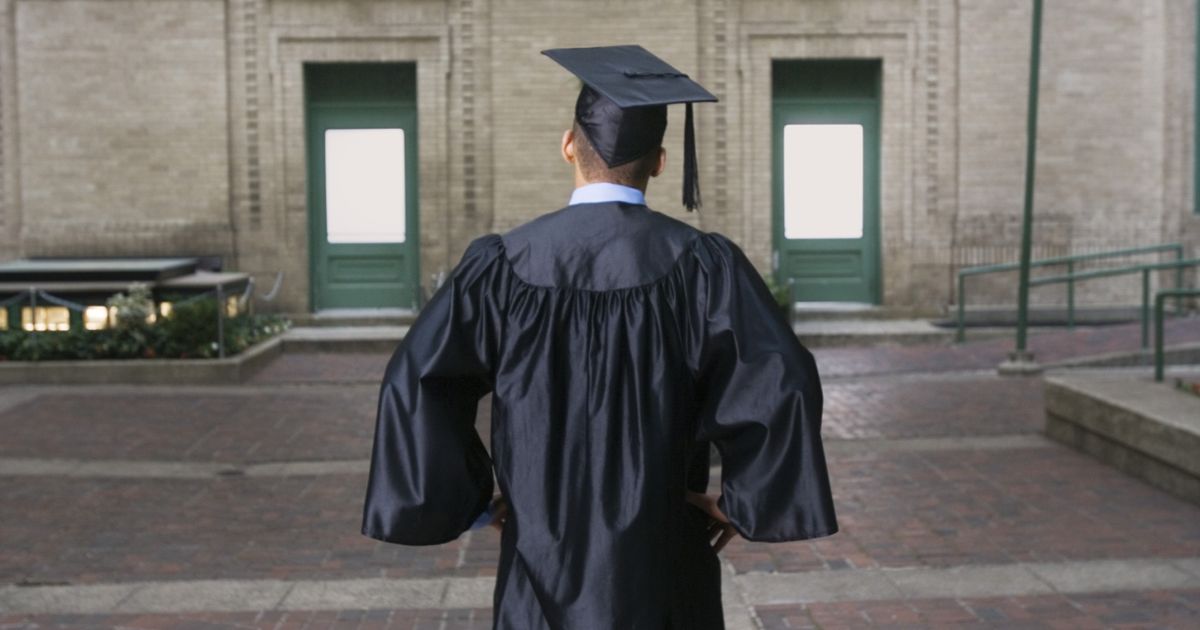 A letter of intent for graduate school is an important part of the university admission process, especially when applying for research-oriented and science grad programs. Admission officers pay their close attention to it because this is where undergraduate students show related skills, demonstrate their personality, and explain their education and career goals. Here, I want to share my personal experience to help others.
The main purpose that it serves
It's a formal piece of writing that many graduate school applications require these days. It declared my goals in earning a degree. Another purpose that it served is to provide readers with a context for my application and the information that I enclosed in it. I submitted it along with a personal statement. To make my letter of intent for graduate school successful and stand out, I checked its organization, content, and format.
What do admission officers want to see in it?
Universities often use a letter of intent for graduate school to find out whether the goals of applicants fit a specific program. Admission officers want to know if students have:
The initiative and ability to develop unique ideas;
The capacity to address problems independently;
Their determination to achieve all goals.
What did I include in my letter?
Before writing it, I did my in-depth research to get more information about my chosen university and ensure that it had a suitable program to match my goals and skills. I understood that a letter of intent for graduate school could cover a number of subjects, and different universities tend to request different data. What are the main things they're searching for?
The subjects that I wanted to study;
My experiences in a specific field;
My reasons to study a particular subject;
What I wanted to do with my future degree.
I covered all of the above-mentioned points in my letter.
Areas of research
A good letter of intent for graduate school always focuses on goals and explains how the chosen degree will help achieve them. I explained the areas of research that interested me and expressed enough details to help the committee form an idea of my passion. I contacted a professor teaching in my area of interest. He was happy to discuss a particular program. I included references to relevant research literature in the same field and how acquired abilities would help me succeed in the future.
Other information to consider
There are some other details that I included in my letter of intent for graduate school:
My qualification;
Published works and awards;
Working experiences;
A brief description of undergraduate studies.
What attributes did I demonstrate?
The ability to follow directions plays an important role because there's no easier way to ruin applications than failing to do that. That's why I met all the requirements to prove my respect. One of the key functions is to show admission officers excellent writing skills, and I did my best to write a well-edited and professional one.
I paid close attention to every detail. I focused on correct grammar, format, punctuation, and spelling to show the committee a high level of care that I applied to my work. I used it to introduce myself to the targeted audience. I described my personality, what led me to pursue a degree, and how much I care about the chosen area of study.
I showcased all professional and academic achievements. I carefully provided the right context for my application and demonstrated my experiences in the best light to become a perfect candidate for my program.
A helpful letter of intent for graduate school sample
I decided to take a more personal approach and organized all paragraphs chronologically to tell readers a story and explain why I wanted to study my chosen program.

I'm applying to your program for the 2018 semester. I've always wanted to become a good teacher. I remember how I struggled to understand math problems and I felt sad and terrible, but my teacher helped me find an effective solution. I feel grateful for her patience and effort. She taught me many good lessons, like believing in my strengths, feeling happy when helping others, and valuing hard work. I want to share these lessons with people.

I decided to apply to the university to earn a degree in elementary education because I'm passionate about and interested in building upon the same fulfillment and success that I've experienced with my teacher. My career and education goals include integrating advanced technology in the classroom, exploring innovative teaching techniques, and inventing unique methods. The university has an excellent reputation in this field.

Thank you for reviewing my application. It will be a great honor for me to pursue my chosen career path and to continue my education at this university.

Sincerely,

Adam Smith
Final words
The above-mentioned letter of intent for graduate school sample should help you get a clearer understanding of how to write it. It's the first impression on admission officers. Ensure that you include only essential details and review it carefully for typos or errors because even minor drawbacks can damage your chance of consideration.
What if you need extra help? If you find it difficult to write a winning letter of intent for graduate school or you don't know how to start it, turn to qualified professional online. Use our high-quality services to succeed and contact customer support managers if you want to ask questions or get more information. Our team of reputable specialists is always there to help you.