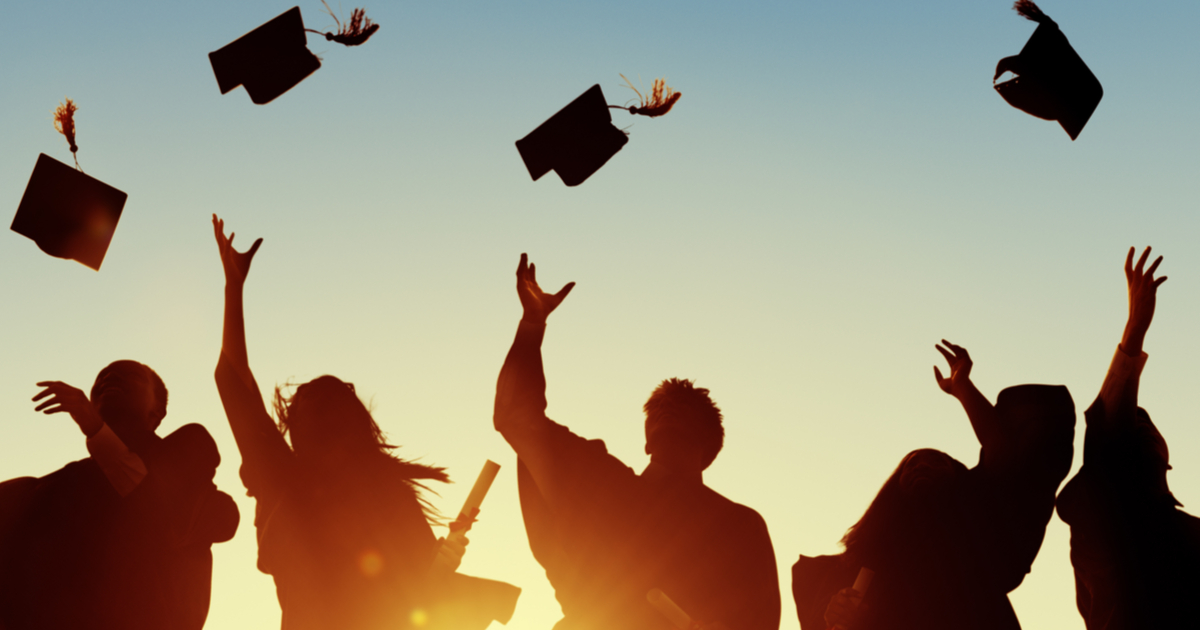 Writing your graduate school personal statement may seem an overwhelming or confusing task if you aren't familiar with this type of academic paper. It's important because it sets the tone of your application. Although all personal statements are different, they will give you a good place to start and help you brainstorm interesting ideas.
Why Does Your Personal Statement Matter?
It provides admissions officers with a great chance to get to know you, your future goals, interests, and other important details. It showcases why you're a perfect applicant for them. That's why your personal statement should highlight the most unique things about you that don't appear in other places of your application.
7 Top Tips for Writing the Best Statement
Make it really unique;
Get more information about specific requirements before you start;
Answer your prompt accurately;
Choose a central point and stick to it;
Explain why you're the best candidate;
Describe your excellent qualities and skills;
Proofread and edit.
Why Use Helpful Samples?
You should find and read successful graduate school personal statement writing examples to get a deep understanding of what to expect when completing your writing task. Each institution has specific requirements. Meet all of them, respond a given prompt or focus your personal statement on a central message, and show why you're an excellent candidate to the chosen program. Include your goals, personality, reasons for applying, and backgrounds. Follow other guidelines and edit a final draft attentively.
Personal Statement Example 1
While I can't make a statement of knowing my entire life plan at this early age, I'm sure that it will involve books. I started attending my college for undergraduate studies. After entering it as the English and Theater double major, I became interested in the first option very soon.
I liked the critical theory. With my professor's encouragement, I could explore a deep analysis of such non-classic works as romance novels, fan-authored fiction, and graphic novels. This course kept me constantly busy. The following year will be a final stroke. I was lucky enough to have a few odd jobs:
Cast member;
Bartender;
Facility assistance in a local banking firm.
There were some jobs that stood out, including my editing position, blogging experiences in a non-profit theater, and freelance. Why were they special to me? They all dealt with something I liked, which is getting to the core of things and dissecting different texts. Creating a new world with my words was something great.
It took me one year to realize that a graduate school is a good choice for me to continue my journey. It's a unique chance to improve my writing skills and dive back into the literature and its countless intricacies.
I didn't think about where my adulthood would take me. My sincere hope is that graduate education at this university can set me on the right path toward my future academic and career pursuits. At the moment, I consider a few possible directions for my studies:
Professional teaching career;
Future application into Ph.D. programs;
A career in book publishing.
What is my personal goal? I want to exhibit future and current work in conferences to become a part of the important literary discussion. I'm sure that the university addresses my needs and aspirations.
Personal Statement Example 2
Since I was a teen, I've always wanted to improve access to assistive technologies in all underserved communities. That's why I want to develop accessible and affordable adaptive technology for children with special needs in educational settings. The Engineering program is a leader in this field. Its focus on different needs of disadvantaged communities and the use of technology to improve the lives of people in need align with my interest in using skills to help others.
I'm good at science, technology, and mathematics. It wasn't until reaching the high school that I decided to dedicate myself to improving and developing assistive technology. The support of my mentors helped me to succeed. My brother needed the support of specific educational programs. His teachers and school administration did their best to support him, but the lack of funding made it very hard to access the technology he needed.
My brother was lucky. The determination of our parents and dedicated school support enabled him to get the resources and assistance that he required to succeed. Many other children aren't lucky. If the expenses of developing essential technology are passed down to their families, they're left without any help at all. It's something that I want to change with my dedication to helping others, a flair for creativity, and technical expertise. That's why I decided to study engineering at this university.
By making important assistive technology accessible and affordable, more schools will be able to provide students with the necessary services and ensure that children can thrive. I graduated at the top of my class and assisted the engineering department head in a research project on improving physical mobility in patients with functional movement disorders. I'm requesting admission to this engineering program. With its rigorous studies and support, I can contribute to assistive technology development and make it more cost-efficient as a member of the community.
Example 3
A highly motivated and hardworking individual, who has recently completed their A-Levels, achieving excellent grades in both Maths and Science. Seeking an apprenticeship in the engineering industry to build upon a keen scientific interest and start a career as a maintenance engineer. Eventual career goal is to become a fully-qualified and experienced maintenance or electrical engineer, with the longer-term aspiration of moving into project management.
What if You Need Additional Help?
There are certain things that make a winning grad school personal statement, including:
Clear narrative;
Specific examples;
Good fit;
Strong writing;
Appropriate boundaries.
Use these helpful samples and tips to write an impressive personal statement and win the attention of all admissions officers. Get expert assistance if you face challenges. Hire qualified and reputable online writers who will complete this confusing and important task for you fast and easily.