A personal statement is a regular type of essay for various law schools. If you want to impress the admissions committee, you have to apply extra efforts and create the top-notch paper that highlights your personal and professional traits. Our guide is your assistant in how to write a personal state...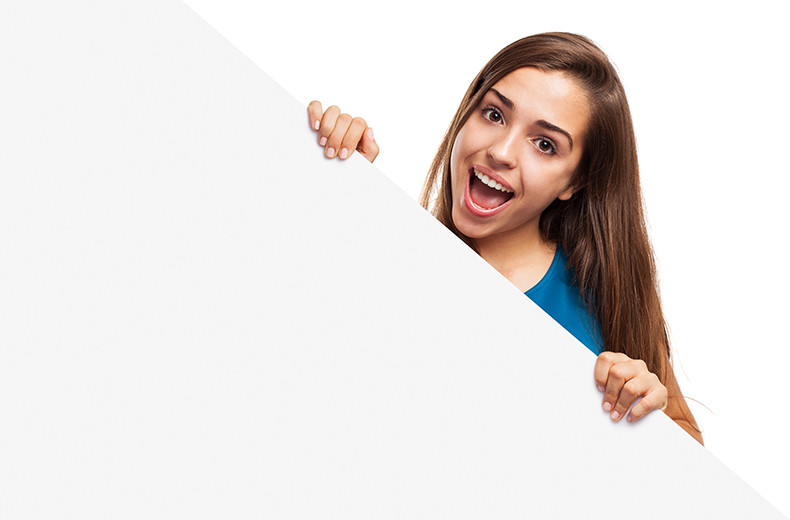 Like an article?
Leave your email and get weekly digest of the best articles in the inbox
It is important to write this paper according to all requirements. With this document, you must prove that you suit the chosen position and show the admission committee or a recruiter that you are much better than all other candidates. Reading this you will learn how to end a personal statement prop...
A letter of intent for graduate school is an important part of the university admission process, especially when applying for research-oriented and science grad programs. Admission officers pay their close attention to it because this is where undergraduate students show related skills, demonstrate ...
Writing personal statement is an important task for every applicant; this piece may decide the fate of a person. There are two reasons why this kind of writing should be prepared carefully. One thing is that it is your chance to get your application out from the crowd of your competitors. Another th...
Just as with many other college essays, finding good examples for SAT essay is the biggest secret to write, support, plan, and do other relevant things successfully. Although the specifics of every SAT essay example change according to your passage, sample types you select to discuss or how you expl...
Before you study how to write personal statement to earn higher academic grades, you should understand its meaning or purpose. Personal statement writing is similar to a short reflective essay where you write about an interesting story why you're a good candidate for the undergraduate degree courses...
Many modern graduate business programs require all applicants to submit MBA essays as an important part of their application process. Follow winning MBA essay tips or guidelines to succeed. The admissions committee uses this paper and other parts of applications that candidates send to determine i...