Some essay topics are easy, while others are difficult or controversial. Your essay on marijuana legalization is a complex academic assignment because it raises a discussion on an acute subject — why weed should be legal. It seems that surrounding debates will never stop. Think of your legalization ...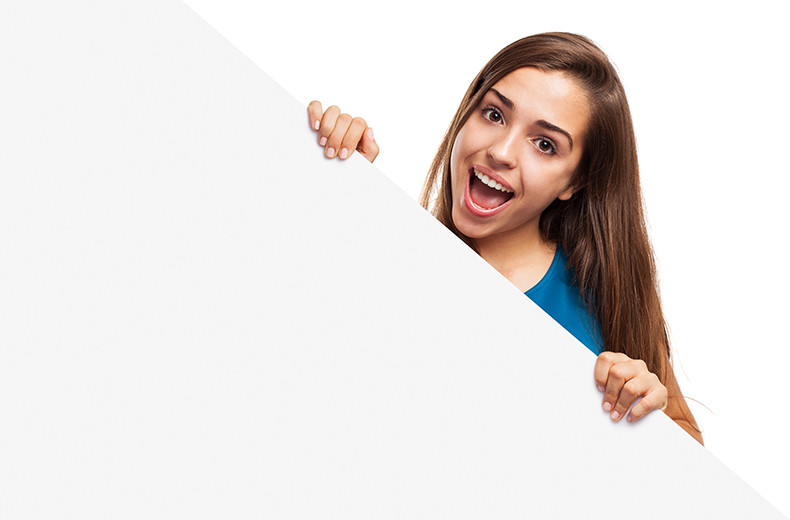 Like an article?
Leave your email and get weekly digest of the best articles in the inbox
There are more than 120 medical educational institutions in the USA, each having their particular medical school requirements and the procedure of undergraduate students enrollment. Candidates are to provide a bundle of documents and to undergo a series of interviews in order to have his application...
Not every student can sponge on their parents for a living. Therefore, they need to build a well-balanced schedule, allowing them to visit lectures, do homework and be engaged in half-time employment. Simply put, academicians eager to find part-time jobs. Some SAT essay writing may be harder to deal...
Are you nervous about writing your MBA essay? Many students have the same problem and they keep wondering how to stand out and become perfect candidates when applying to the MBA school. Learn what admissions officers search for in this academic paper and use helpful writing tips to increase your cha...
A law school essay is an essential part of your application because it offers a unique opportunity to highlight your personality, writing skills, and experiences. Consider it a written interview with specific questions. Decide what committee members want to learn about you. Read this guide with exce...
ATTENTION! CONTEST ESSAY SUBMISSION IS CLOSED! WINNERS ARE ANNOUNCED   Winners of Scholarship Essay Contest 2019 On 29th of May, after exhausting discussion, we have found the Winner — the one who won $1,000. He conducted the best research, provided the best insight into the problem, demonstrated a ...
If you dream of serving your community as a dentist, you'll need to enroll into a respective higher education program and provide certain documents to the committee. One of them is your dental school personal statement, which helps grab the interest of the admissions committee.A personal statement i...